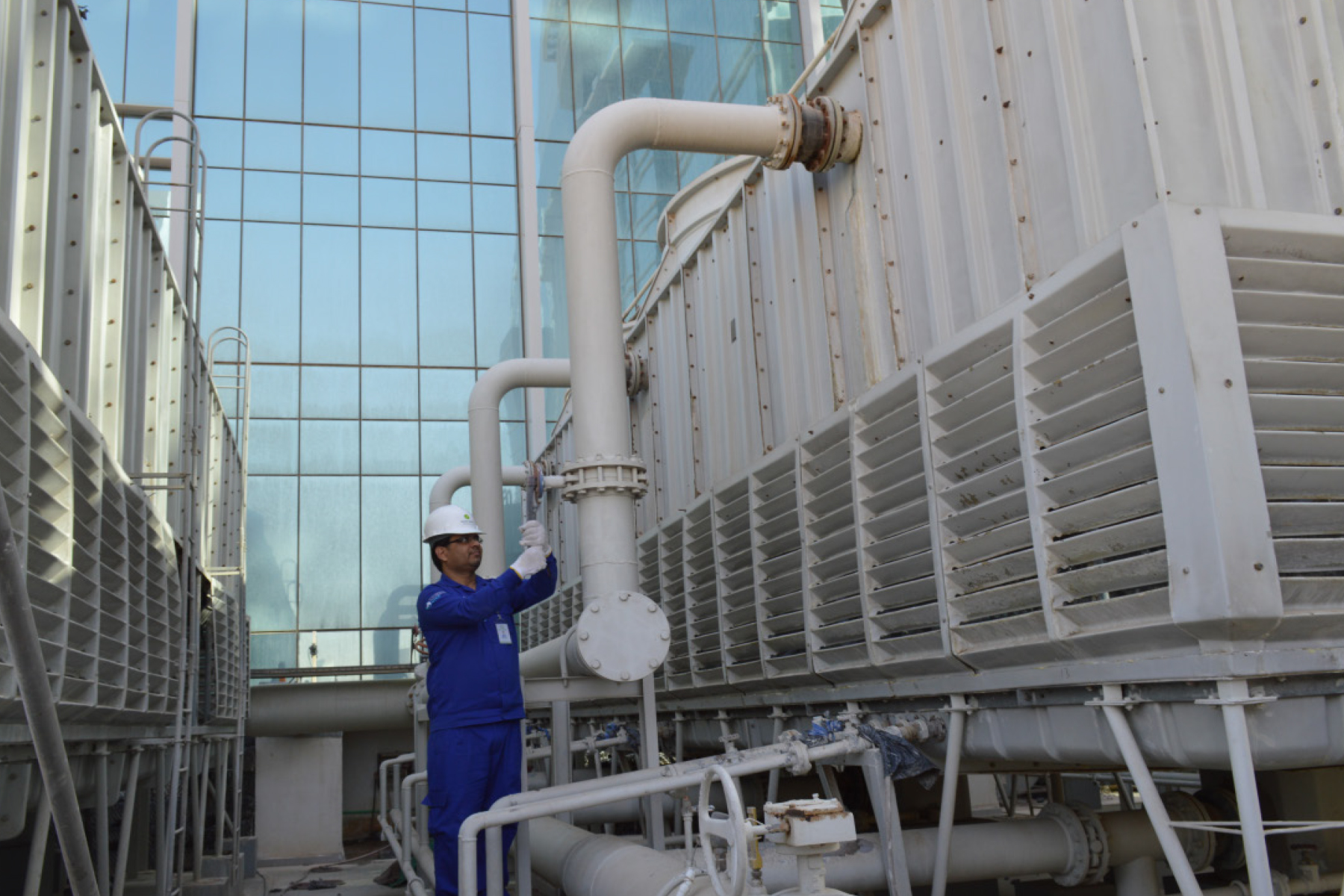 Energy Efficiency
Source Energy [SE] provides innovative energy efficiency and renewable solutions that lower utility costs, increase net operating income and profitability, improve facility performance and manage risk. Our projects typically reduce OPEX by reasonable percentage and financial payback periods.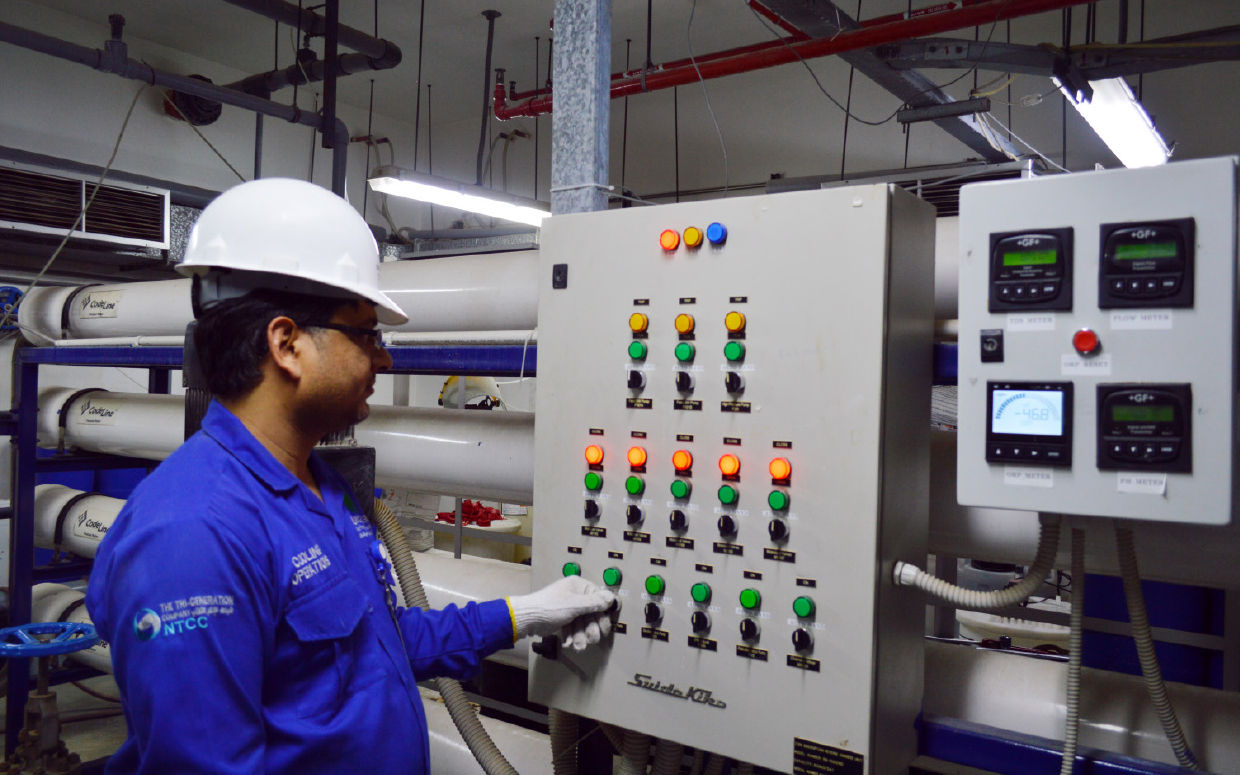 Services
Energy Efficiency
Develop a baseline model of energy consumption according to International Energy Efficiency Protocols (Level I,II and III)
Identify and minimize the energy wastage
Make changes to equipment and systems to save energy
Retrofit energy efficiency technologies
Exploit the renewable energy resources like solar Energy and winds energy
Reducing the running costs
Energy Audit: DFS-Detailed Facility Study.
Installation of Energy Saving/Conservation Measures [ECMs].
Measurement and Verification [M&V].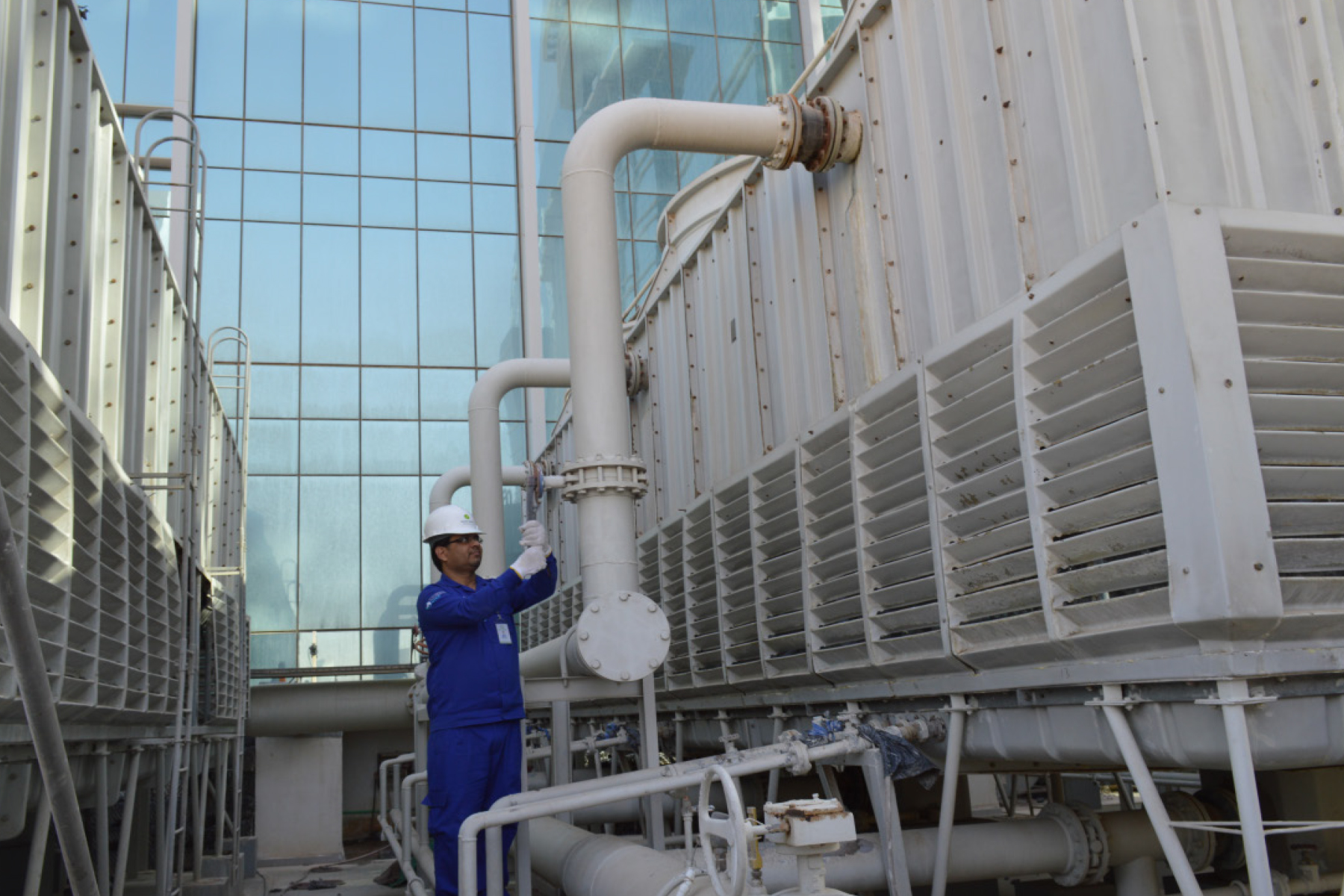 Solutions
Energy Efficiency
LED lighting upgrades.
Energy Management Systems
HVAC optimization.
Central plant upgrades.
High efficiency pumps, motors and VFDs.
Building envelope enhancements.