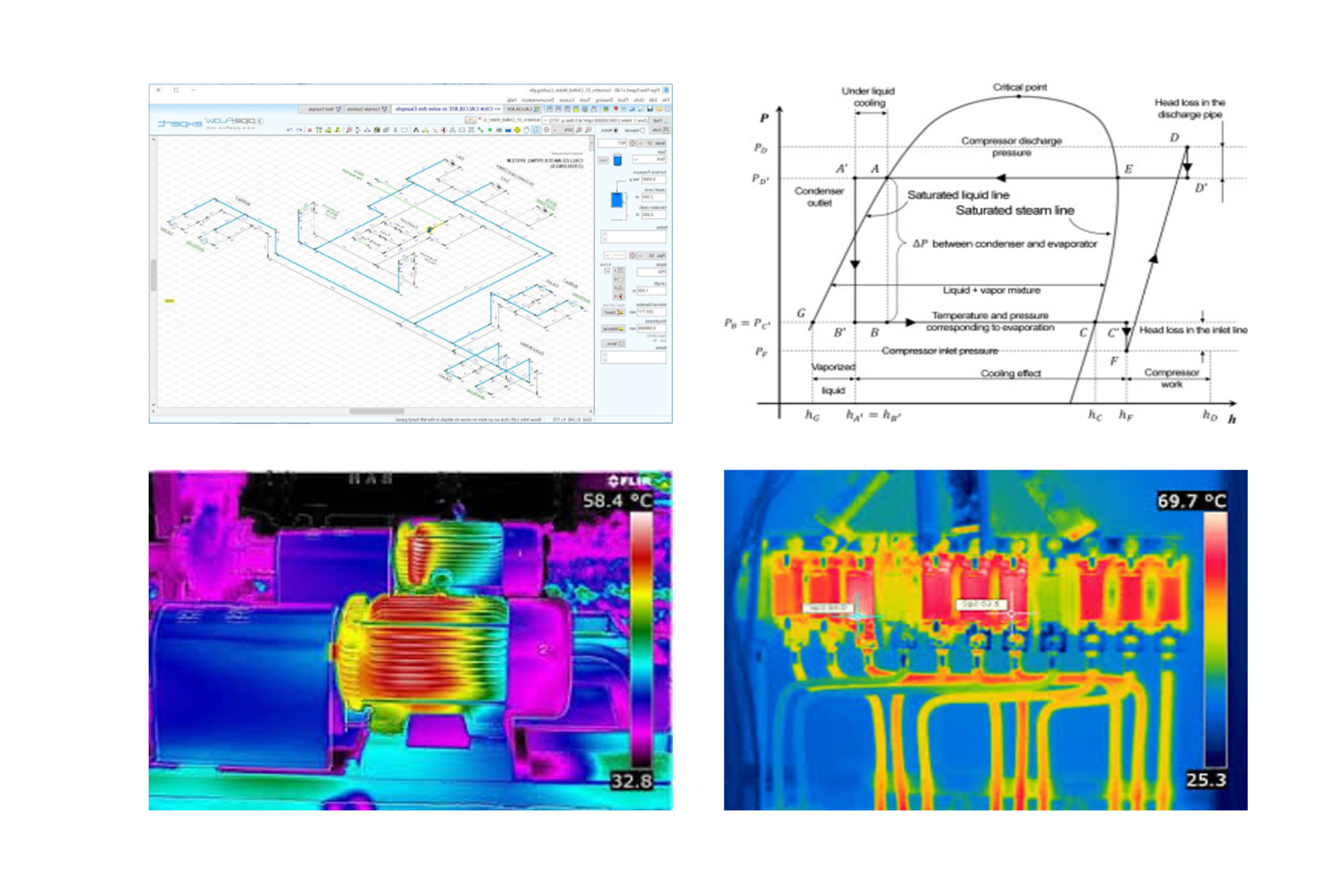 O&M Consultancy
Services
At Source Energy, we provide O&M consultancy services for cooling plants and HVAC systems.
With over 15 years of solid, diversified technical experience in the design, operation, and maintenance of cooling plants and HVAC systems, we offer a range of consultancy services for asset optimization, O&M services, investigations, project management, and energy efficiency.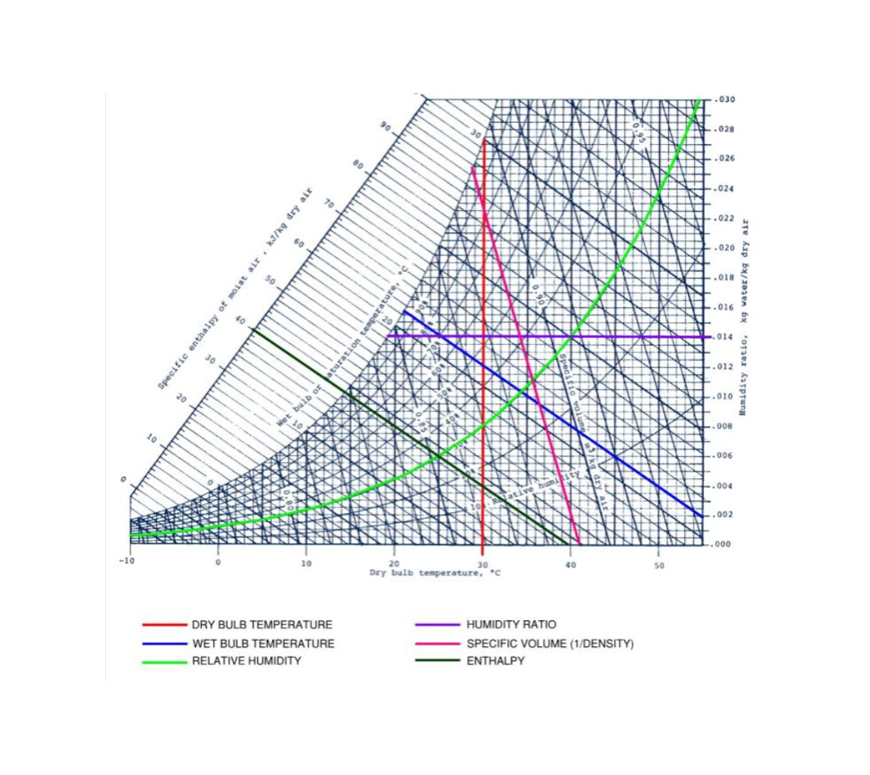 To reach to the optimum performance of the cooling systems we conduct all the below tasks and analysis techniques but not limited to:
Design review
Study of standard operating procedures SOP's
Study of control scheme
Hydronic analysis
Heat load and psychometric analysis
Manpower optimization
Performance analysis of major systems (chillers, cooling towers, pumps, TES's, air handlers… etc.)
Study of maintenance program.
Energy calculations
Vibration and thermographic analysis.